Presented By
Patrick Lynch
Featured Property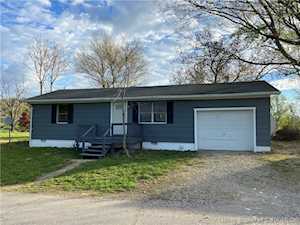 7735 E Brooksburg Back St
Madison, IN
Contact Pat Lynch
Whether you are buying, selling or looking for more information, I would love to hear from you. Please use the information below to contact me.
By Phone:


By Fax:


Email:
pat@tplynch.com

Office:
F.C. Tucker Scott Lynch Group
430 Washington Street
Columbus, IN 47201
Have a Question or Want a Free Market Report?
Please fill out the form below and we'll get back to you as quickly as we can!